SHENZHEN, China, Apr. 26, 2021 -- EDAN Instruments, Inc., the top ECG exporter in China, just held its global launch event of the new generation 12-channel electrocardiograph SE-1202 on April 24, 2021. The event, combining the physical and online presence, attracted over 25,000 visitors and clients from over 20 countries. The attendees were impressed by some of the unique features the SE-1202 provides.
In the wake of the pandemic, infection control becomes the new challenge. It is hard and often overlooked in the use of ECG machines. The simple minimalist design of SE-1202 with the glass surface makes easy disinfection possible. It can be done in one step with the use of disinfectant products as common as disinfection wipes.
Health informatics and electronic health record (EHR) are trending. Even in COVID-19, it is an essential role in supporting the clinical needs of a health system. Connectivity is an existing problem towards it, especially under complex network environments. The communication module inside provides a high transmission rate for SE-1202. The device also adopts DICOM and HL7 protocols, allowing it to build direct connections with the EHR system and among various systems.
80,000 Hz sampling frequency is another edge presented on the event. It was designed to capture the tiny signal from the body surface, like the signal of bipolar pacemakers. "Pacemaker spike is commonly filtered in modern-day digital ECGs. Yet, it is crucial for the proper evaluation. The high sampling frequency of SE-1202 can grab the signal and reflect it on the waveforms. It can be quite helpful to clinical practices." Dr. Chen from Haining People's Hospital commented.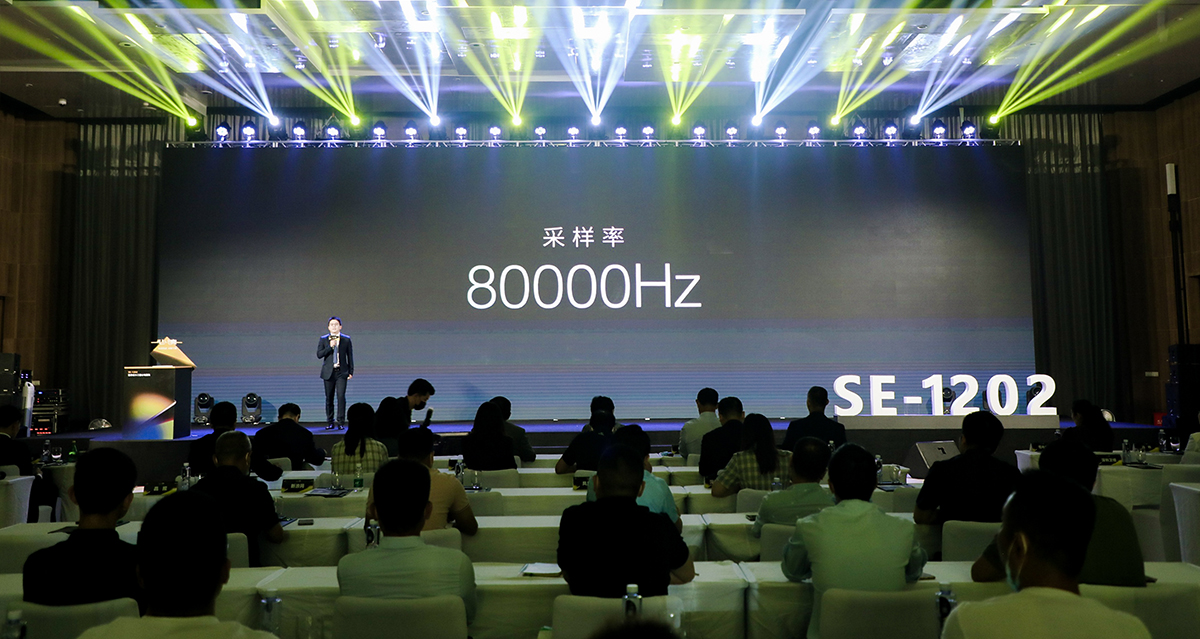 Advanced features like the 9-lead electrocardiogram for children, reports comparison, and the upgraded ST-View tool are also introduced at the event. "The assist tools in SE-1202 make the diagnosis easier." Dr. Ferranti of Tor Vergata Hospital in Italy said. "Like the upgraded ST-view, the user can know the status of ST segments by a quick look at the bars and colors. These kinds of innovation really help and are welcomed by the users."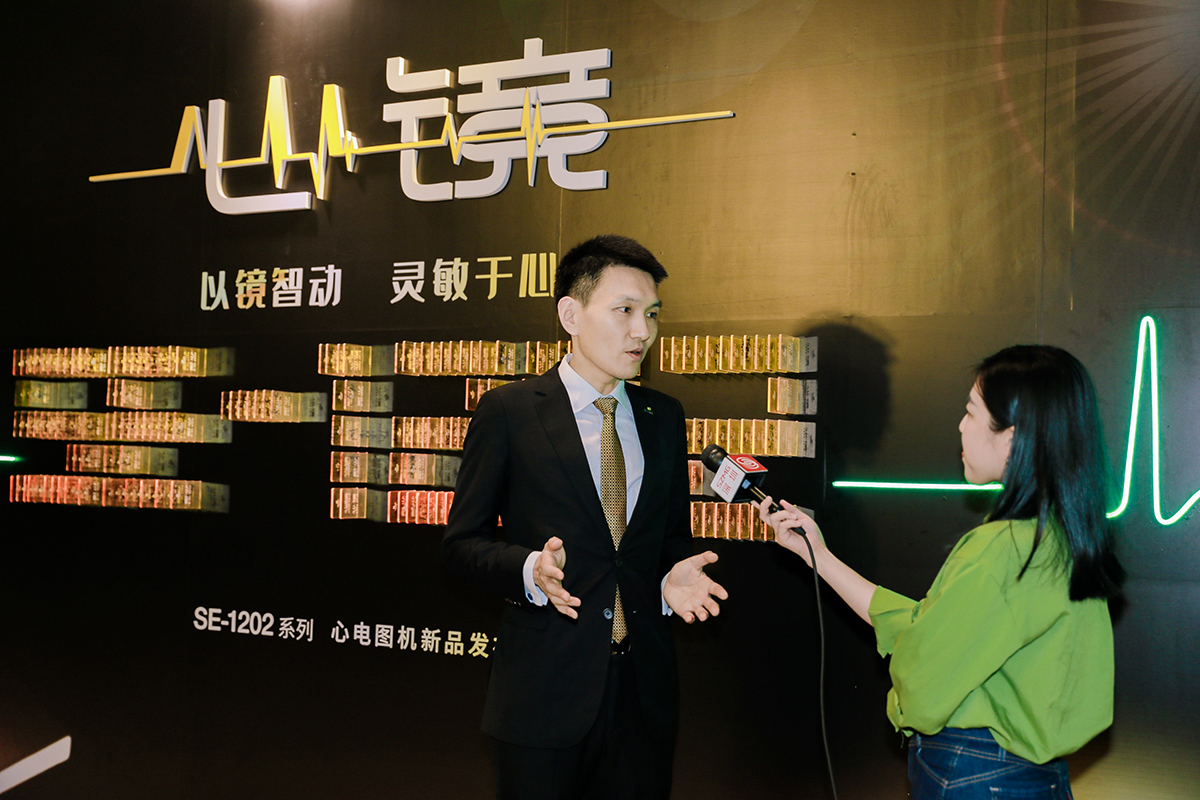 Optimizing the operation experience and adding clinical values are EDAN's constant goals, according to EDAN's global marketing director, Alex You. "Contribute to electrocardiograph technique evolving and grow with the industry are the mission from the very beginning. EDAN is the most comprehensive ECG solutions provider in China. And we are proud to bring our leading technology to the world."
For more information, please check http://www.edan.com/product/k/ECG_SE_1202.html.